School Philosophy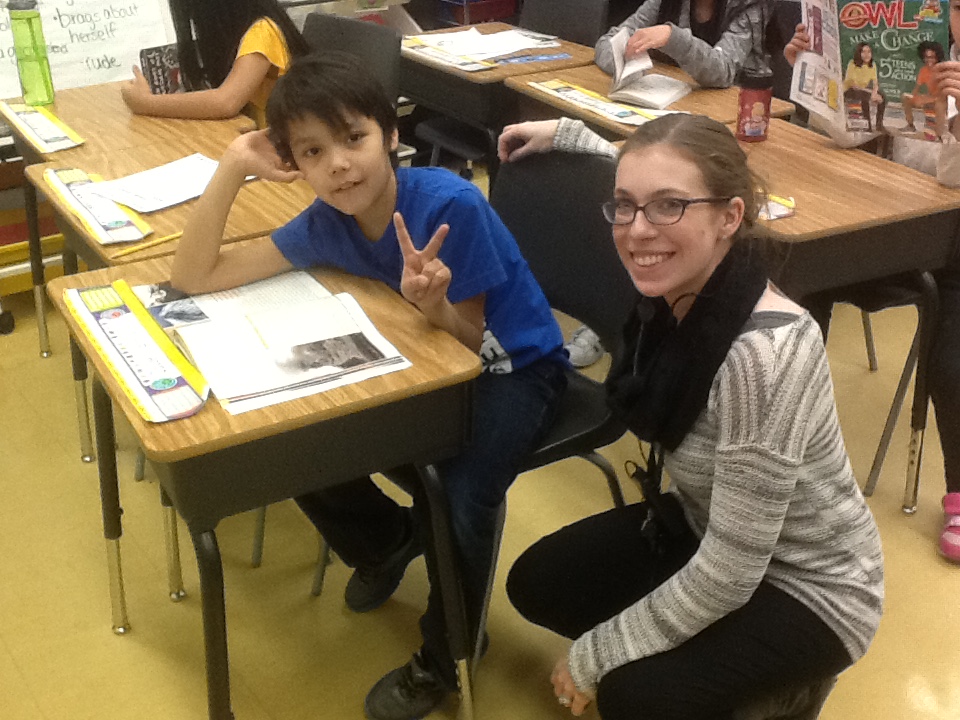 ‌‌We believe that just like imagination, learning has no boundaries.
Student success and growth is achieved when children discover their own talents and interests through a multi faceted approach including but not limited to literacy, numeracy, athletics, and the arts. We believe that these approaches serve as vehicles for teaching and learning. We value community partnerships that enrich our students' academic, artistic, and athletic experiences. We are committed to improving student achievement and to helping all students realize their full potential.
Student growth is enhanced when staff members and parents share responsibility in the development and education of the child.
Mindfulness at Callingwood
Some classes have continued our daily morning mindfulness that began last school year. Currently, we have between 4 and 6 classes begin their day in the gym. With mindful practice, we begin to learn strategies to self-regulate our emotions and learn coping strategies to accept ourselves and others with a non-judgmental attitude. We encourage you to ask your child about their participation in morning mindfulness!