School Profile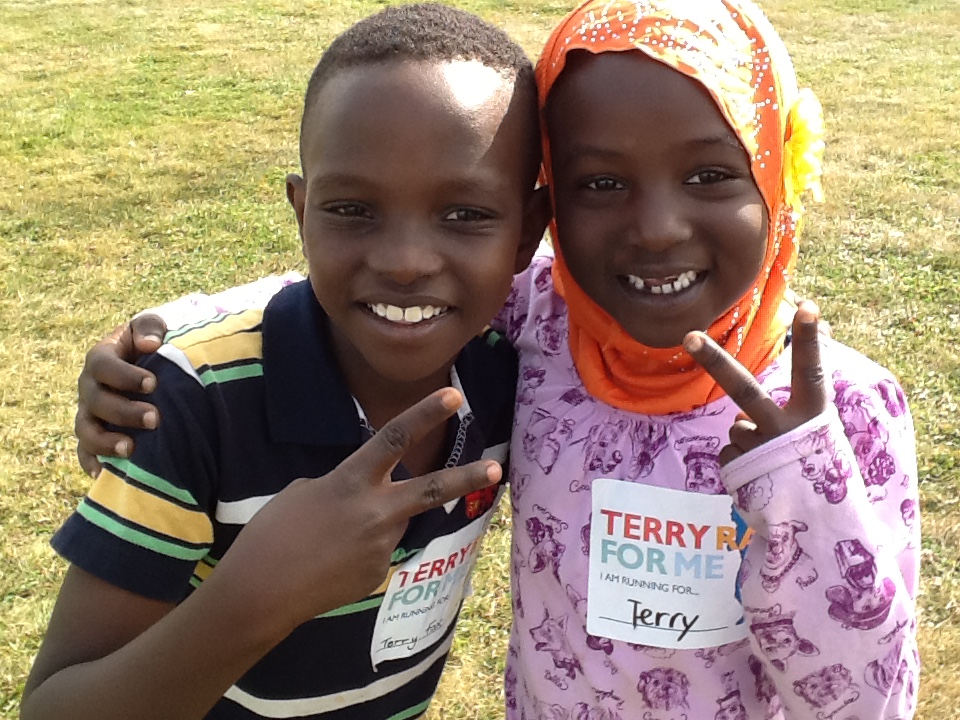 Approximately 370 students attend Callingwood School. The staff is comprised of full-time and part-time positions with a total of 40 members.
The school officially opened in February of 1978, and since that time has provided a safe and caring learning environment. We support students from our Early Learning program through to grade six.
At Callingwood we pride ourselves in providing a balance of academics, fine arts and physical well-being. Our balanced approach to literacy provides the framework for a strong school-wide language arts program The music program provides for at least 90 minutes of instruction weekly and daily physical education enhances wellness as does an extensive extra-curricular program outside the instructional day.