School Council and Parent Society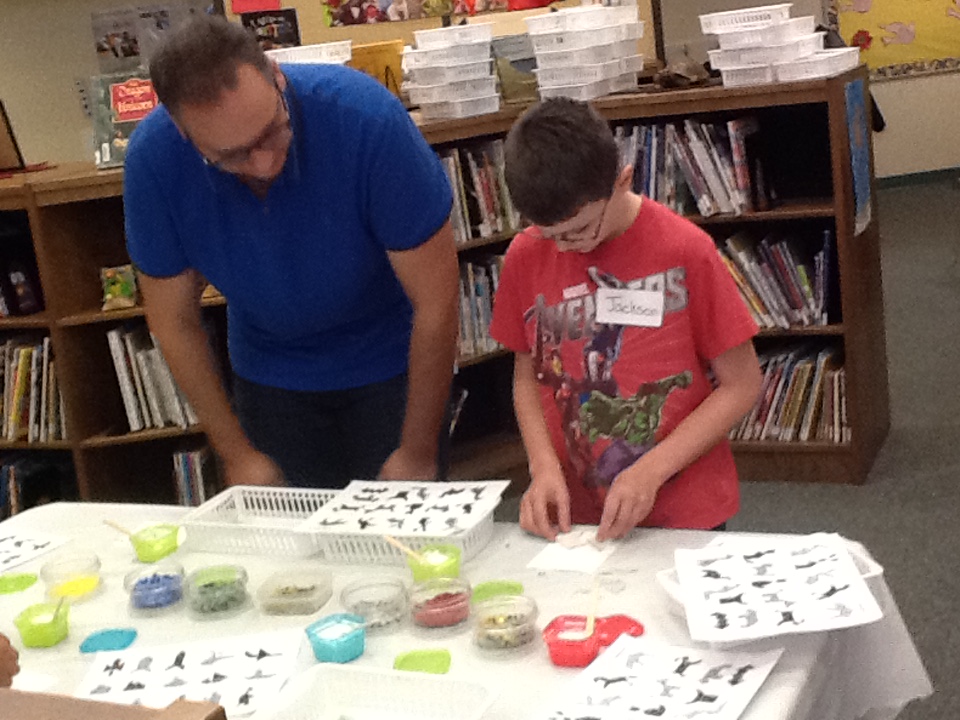 Welcome to our team. As a parent partner you are entitled, and encouraged, to be a part of school council - an important parent body which reviews school plans and provides advice to the principal and enrichment to the whole school. We welcome parents and families of our students to join our parent council. During our monthly meetings, we discuss fundraisers, special lunches, school activities and other methods of meeting the needs of our school and its surrounding community.
Childcare is provided by students from our grade 6 class.